by Jen Paulousky of
Blue Alvarez Designs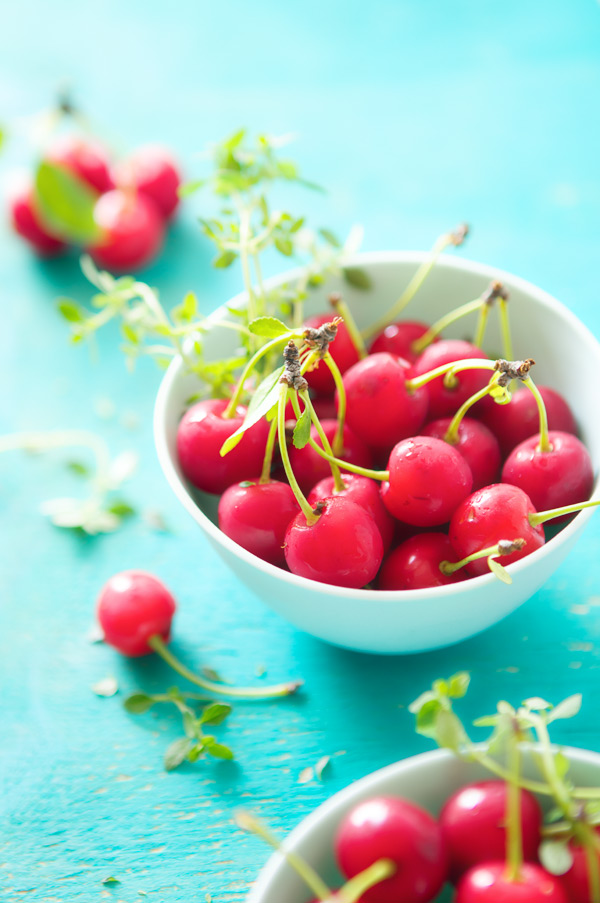 I've recently become a fan of a new-to-me blog called
La Tartine Gourmande
. Written by a
stunning food journalist
with
joie de vivre
, it has inspired me to up my game both in the kitchen and
on the web
.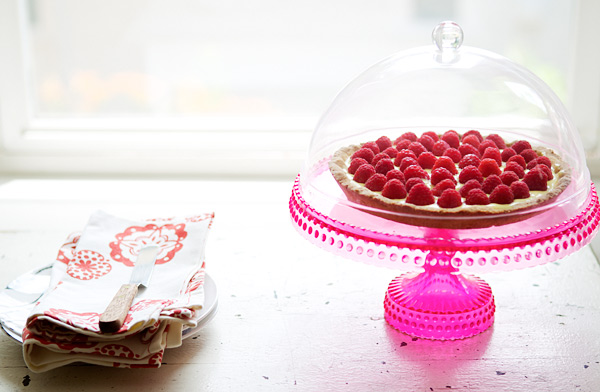 All this exposure to the good things in life got me thinking: How can we find time to both do what needs to be done and do it beautifully? Am I incorporating details into my life to make mundane tasks and routines as lovely as possible?
I think this is important not out of vanity but because
joie de vivre
can be so elusive. As an apparel designer who has seen both tiny studio crafting of garments and large scale, global production and distribution, I can say that bigger doesn't have to mean sad and ugly but it often does. Is there a way for me to take these lessons about making my own kitchen, my own life beautiful and bring it into my work?
As handcrafters, I think we do this everyday. Each thing we make is special, even if it is one of many of a similar pattern. But for those of us who still do not craft full-time, can we bring that sense of focus and beauty that comes so naturally when we craft, cook, and love into the jobs we do for others, on their time?
How do you bring
joie de vivre
to everything you do? How do you make life more beautiful for those around you?