By Allison of
Fraske Designs
Being a New Englander, I simultaneously love fall and take it for granted. I sometimes forget how lucky we are to experience foliage, apple picking, harvest activities, and we are one of the biggest celebrators of Halloween (I hear).
One of my favorite things about fall is pumpkin inspired anything. It's become kind of cliche, but I am and will probably always be a pumpkin fan. Here are some of my favorite pumpkin inspired
Etsy
listings: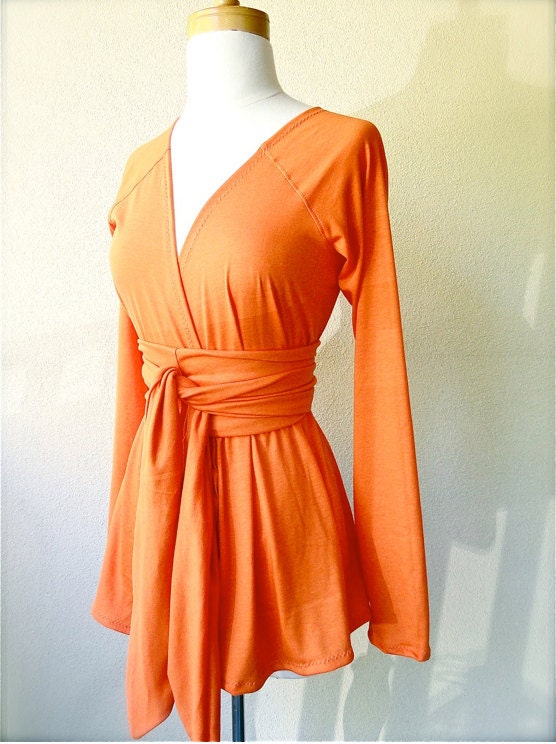 Limited Edition Cardigan by Econica
What is your favorite part of fall?