I was asked by a number of people to try to create a tutorial on how I set stones into my jewelry. I took my very "low tech" (or so I thought!) Power Shot camera and created this video... I did it in one take:
The response has been incredible. Whether you know how to make jewelry or not, I think you will enjoy this little movie and learn a little bit about my process! I take great care in making jewelry that is interesting, unique, and ALWAYS handmade. So grab some popcorn, sit back, and enjoy the show!
Want to make your own How To video? It's easy and so fun to do! All I did was put my camera on a tripod, I set it up, zoomed in on my hands and bench, and pressed play! If your camera has the movie icon, you can make your own how to video.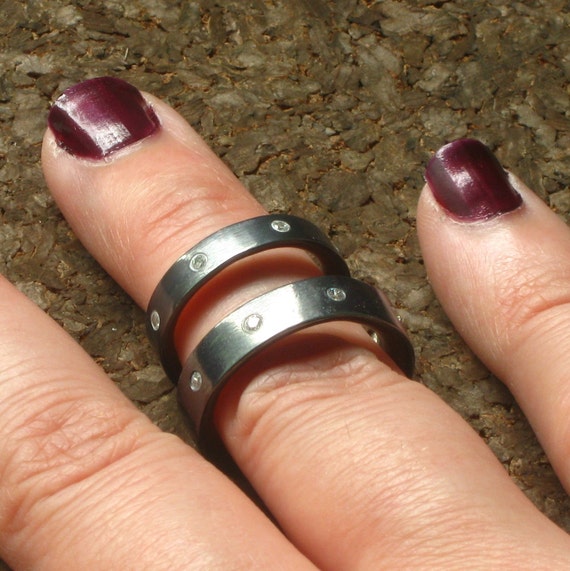 Here is the finished product! Like what you see? You can find my designs online at Cristina Hurley Jewelry or in person at: